AWWW YEEAAAAAAH, BUDDY!  (soon to be) MOVING OUT!
If this year is your first year for moving out, welcome to the club!!  If you're already a veteran of moving out, then howdy there!  Here's just some resources that I've collected from my few times of moving out.
Packing List–  Worried you're going to forget something?  Nope, because you're making a list like a BOSS.  Unfortunately for me, in my first year I was not a boss and decided to not make a list and just throw a bunch of my stuff in my suitcase.  BAD IDEA.  While I didn't forget very many things, the few things I did forget were pretty darn important.  Ie/ hairbrush.  For moving out in my second year, I was still lazy and didn't want to make a list so I found THIS: http://www.collegepackinglist.com/     There's also resources like where to score discounts (I think it's mostly for the US…but maybe there's some places Canadians like moi can score a discount too.  I should really check that out…)
I believe this earned its own bullet, its from the same website as the previous link, but there's some really good tips here on surviving first year.  IE/ NEVER LEAVE YOUR LAUNDRY IN THE WASHING MACHINES FOR A LONG TIME.  I found out last year that some people really get pissed when other people do that.  You can be like me and leave it in there for 10 minutes but don't leave it in there for an hour.
Also ROLL EVERY SINGLE T SHIRT, HOODIE AND PAIR OF PANTS YOU HAVE.  This saves precious space so you can put EVEN MORE stuff in your suitcase!
You can also pack military style: 
You know those fitted sheets that come from a special place in laundry hell?  SUFFER NO MORE.  Here is a video that teaches you how to conquer those demonic fitted sheets! Skip to 0:37 and you will be on your way to victory!  While this may not be useful for moving away from home, by the time you're ready to move back, or move to a different apartment, you will want to have this handy.
Worried about your future roommate?-If yes, I understand.  You have to live/sleep/do whatever you do in your bedroom with some complete stranger for 8 months!  Try to go into it with an open mind–anything can happen!  Future roommate might be a nice person!  Imma steal the tips from the "Survive First Year" link I gave earlier: Compromise, communicate, aim to get along, set ground rules.  Those are the absolute essentials  for having a good relationship with your future roommate.
Don't buy everything ahead of time just to lug it to college.  If you're like me and you don't even go to a university in the same province or state that your home is in, this is a good tip.  If you live in the same city as your uni, or live under an hour a way from uni, this is less of a big deal for you.  What I mean by this is, that there are some items that you should wait until you're actually at your uni to buy.  These include Kleenex boxes, hand soap, cleaning supplies (if you have a sink and mirror in your room OR if you also share a connecting semi-private bathroom that is your responsibility to clean), snacks, tampons, etc.  Basically, just inexpensive stuff you can get at Walmart.  It's a lot easier just to buy these at your uni town then lug them around in your car.
Maximize space-I don't think like typical people stereotypical girls.  I've been told that when it comes to my room I live "Spartan" style, which apparently means I only bring to uni what I absolutely need.  Oddly enough, I was told that right after my friends and I watched the second 300 movie.  So having too much stuff hasn't really been a problem for me.  However, for pretty much all of my friends, space has been a problem.  To sum up what I've learned from my friends; think vertical, not horizontal.  Basically, what I mean is, if you can stack stuff, or claim wall space to hang something on with command hangers–DO IT.  One thing I use is those hangers (I think you can find them at Bed Bath and Beyond) that hook over the top of your bedroom door.  Those are great because I just hang all my jackets on those and I can grab a jacket as I'm opening my door to run to class.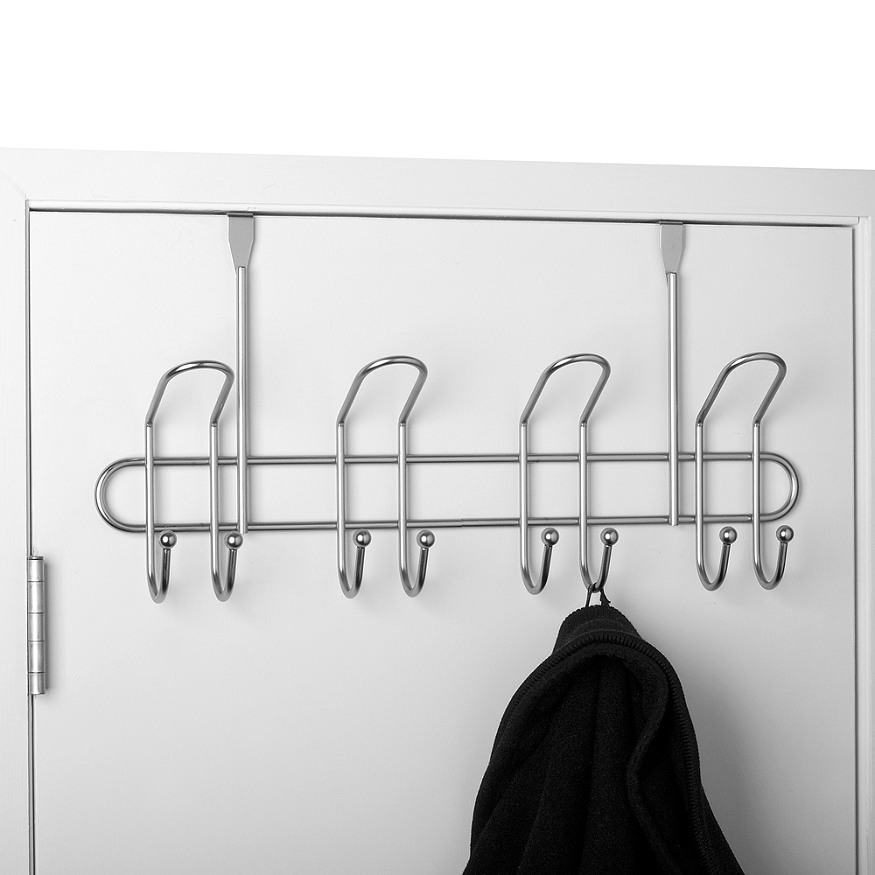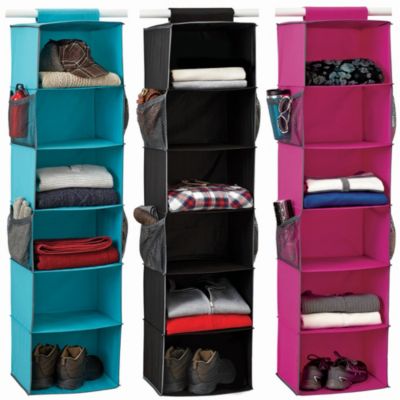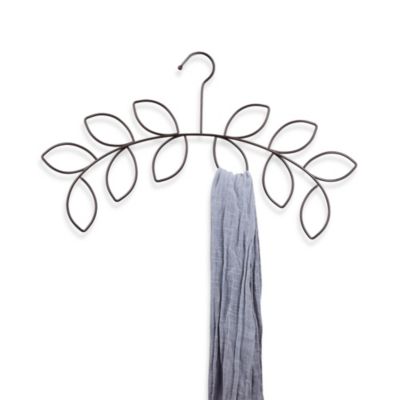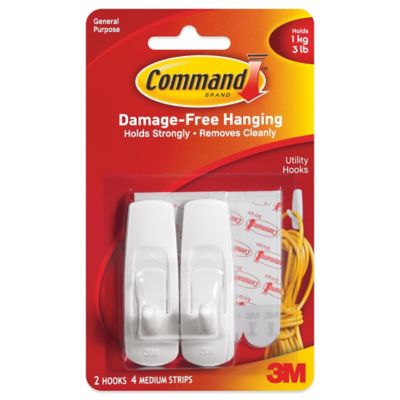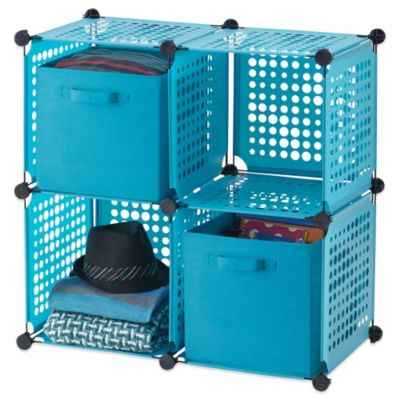 All of these were found on the Bed Bath and Beyond website.  Basically this is what my friends and I use for storage solutions.  In the residences I live in now, the beds already have drawers underneath them so there is already under bed storage.  If there isn't where you go to uni, I definitely recommend you take full advantage of any space underneath your bed if you can.
Colours!-The last thing I just want to say is, if it isn't your thing, DON'T go for neutral coloured everything.  Add a splash of colour to your storage solutions or bedding.  I don't quite know if this is scientifically proven or anything but it should be if I'm surrounded by bright and cheery stuff, it improves my mood.  You can even bring art to decorate your dorm room.  If you create art, that's even better because that means you can add meaningful decorations for CHEAP.  If art isn't your thing, bring pictures that remind you of home or good times, it's still cheap.  Your dorm room was meant to be personalized.  It doesn't have to be anything fancy.  Heck, in first year I learned how to make origami butterflies and I put a bunch of butterflies up around my room.  It was simple, but nice.